GTAAN Best Practices Conference 2017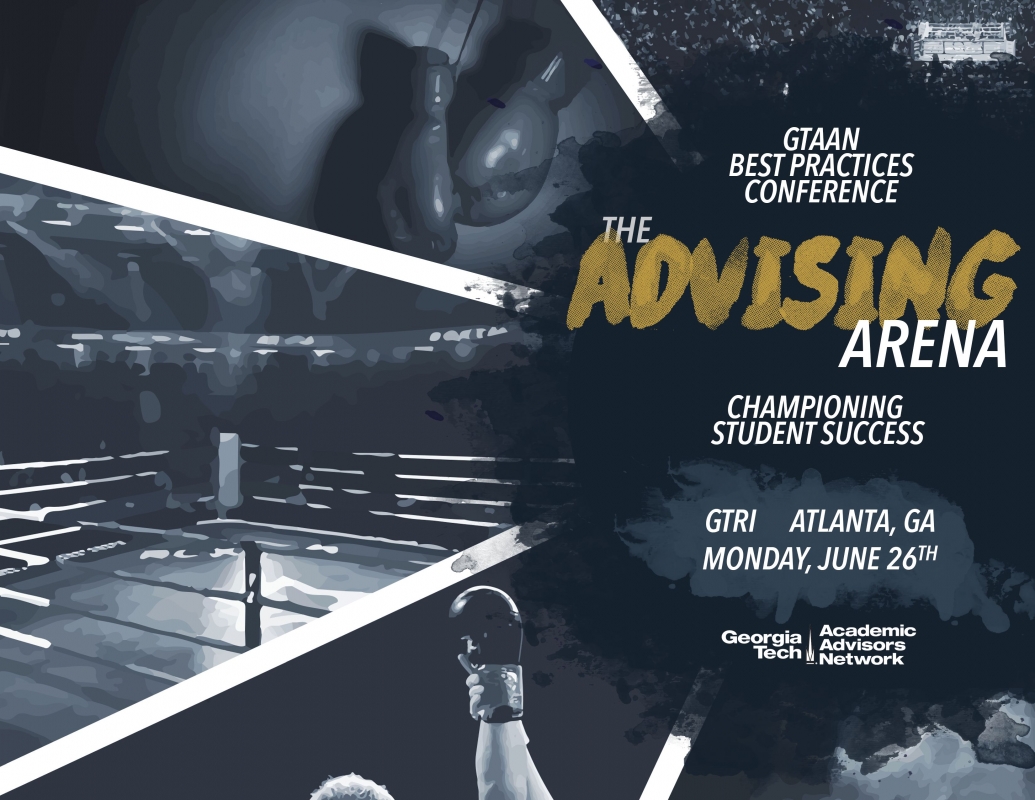 Registration Is Now Open!
---
As advisors and administrators we strive to model behavior that helps students accomplish their goals and embrace the challenges. It can be very difficult to seek the positive when challenging or stressful conflicts arise. When you're championing student success, however, negotiating conflicts and seeking resolutions become a little easier. Just as a boxer gains strength by completing different exercises, we need to develop different practices to be as strong as possible. It's our hope that participants leave this conference with a toolkit of practical tips and best practices for seeking resolution in all areas of academic support.